Celebrating 15 years of people, cars, & fun!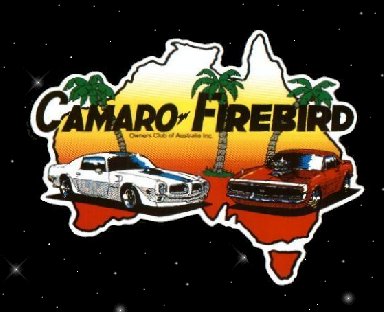 E N T E R our old site
E N T E R
www.CamaroFirebirdOwnersAust.com.au
or
www.camarofirebirdownersaust.com.au

Site Design by D.Savage.
This site is best viewed in 800x 600 Resolution or above
---
Copyright © 2002 Camaro~Firebird Owners Club of Australia, Inc.
Site Content, Images, etc may not be reproduced without written consent.
---